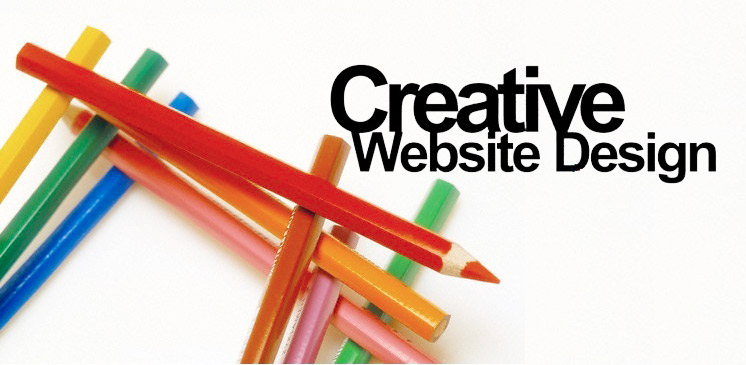 Web designing processes have the imperative tool that is creativity. It has visible shapes and ideas. All designers have the wide creative approach which develops unique designs. All human have creative thoughts in their mind that is helpful for web design when we use these techniques in web designing that will become a successful web design.
            Creativity gives certain techniques which are innovative ideas. The web designer should have the wide creative approach which we can apply technical methods. Here we can see some techniques that are applied in web design procedure.
Creativity techniques:
            A group of four people is discussing about the creative ideas. If we will get creative designs that will give many points as well as views which will help with the products. Indeed, the group discussion is the best way of conversation that gives enormous development. Brainstorming discussion will give change and work efficiently.
Need to plan:
            Each web design section need to plan this section carried all images or content. It may reach the high level of lucidness idea. Everything needs to plan which will give good conformation to web design.
Regularity: 
            Regularity should be between the clients and the designer. Then only we can design based on the needs of the clients. This discussion will lead a strong foundation. It will apply the designer to create which will be help and benefit for the business clients. The process of character listing is providing higher results because everything is attached down and crystal clear. The problems and negative are listed that have the need to make a list of designer's relevant preferences. This proper discussion will help to the clients.
Attention:
            We will inspire by the observe things which will give excellent ideas. This method will give the all ideas. The ideas should be the difference between the original and creative things. These ideas must come with your mind not just looking but analyzing.
Analyzing the Ideas:
            All designers must be tested and re-tested, his ideas for perfect because ideas created for final website. It will increase the company's good name. Some defect make against the effects. Every design should give individuality to every business.