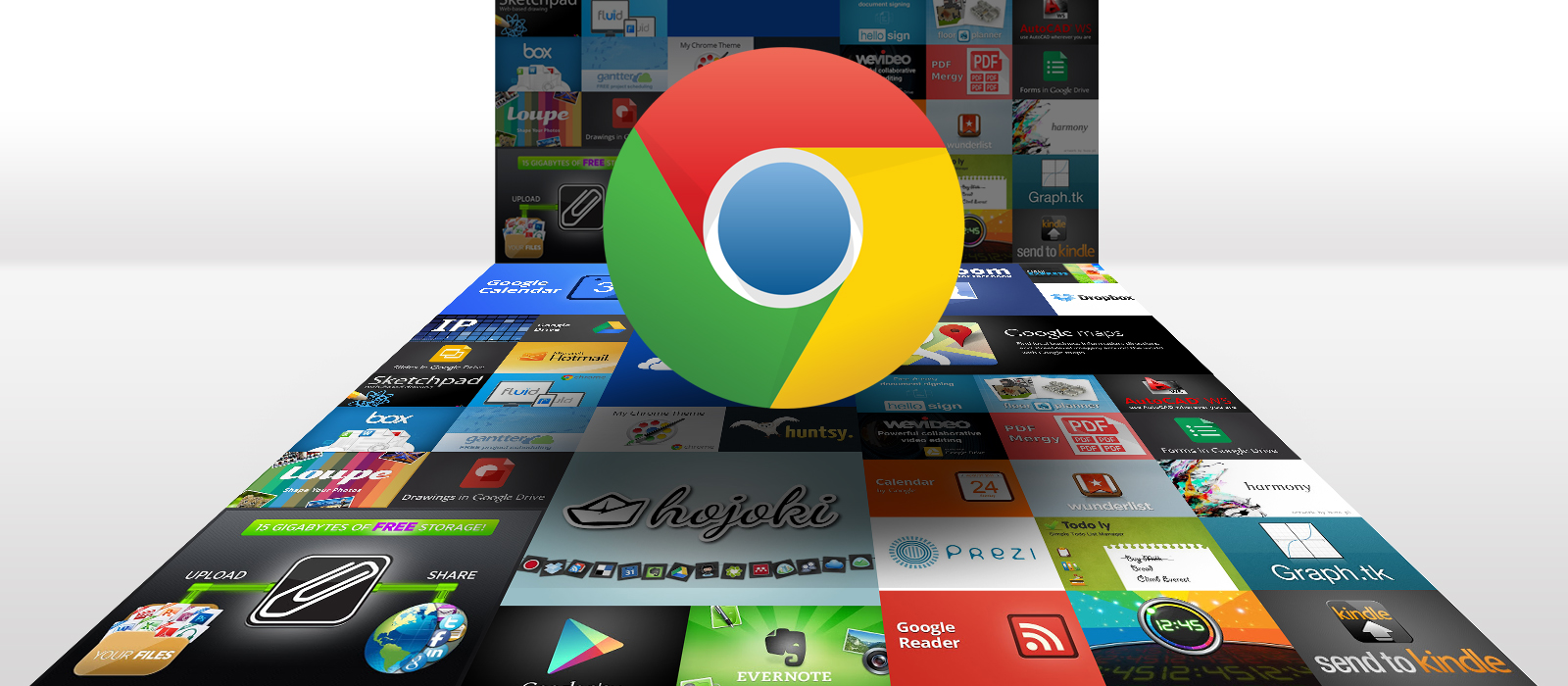 Useful chrome extensions for web developers:
Nowadays all users of networking they like to use chrome. Chrome is easy to use and safe as well as speed. Web designer have the choice to select chrome for rebuilt developer tools. One can select an important extension from the chrome. If you use of chrome definitely you will like, because that is simple and speedy. There are certain useful chrome which is help for web developers and designers.
 What font:
If you want to easily use the font so you just scroll the web page and there is a list of font size name. It gives choice to discover the font size for the developers and designers.
Project Naptha:
If you want to use the text in the image, you can edit copy and translate texts from image on the web. While using the web have several processes to install project naphtha automatically which are the useful extension for help copy and edit an image. You want move cursor over the block words which changed into little I-beam.
You can pull then the blue box will only highlight in the text.  Next in search bar or word document you can click the control +c button to copy the text.  Afterwards you can paste the words for marking. You want to erase the words from image you can do that. And also you can edit the words or translate from a different language.
Corporate Ipsum:
Unfortunately web developers have not any contents on their websites. But they need to see how is the website contents look like and how is a paragraph in the text look like. So this chrome extension has a handy easy for the users. The corporate ipsum can make contents by the word or by the paragraph that is helpful for the users.
Perfect pixel:
Designers have faced several situations because when you created rejecting website that is not matched perfectly. Extensions, plugins and add-on are helping to improve productivity. Perfect pixel is good for web developers; they are given great efforts to achieve developing the correct designs.
These powerful extensions help for the web developers and also these all freely available in the chrome store which can easily install. If you find all awesome extension, you can make your work better and smoother.