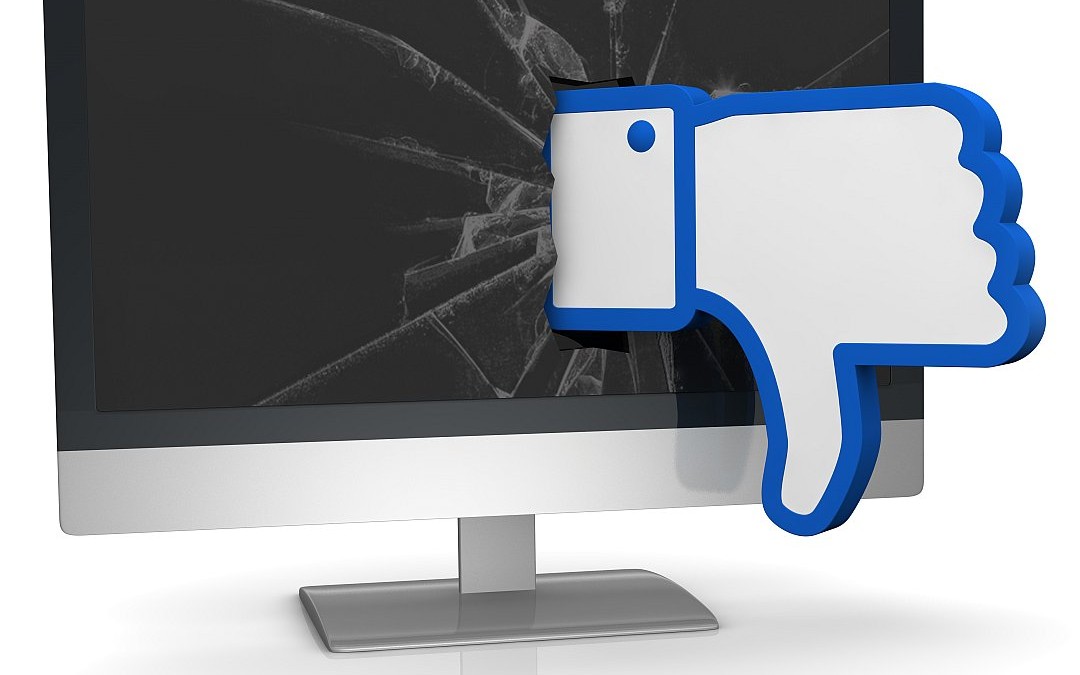 The website has an excellent typical of a group on the World Wide Web. It is useful for all business parties and searching relevant information. When the website use to all users, they will choose that particular website for their needs. If the website attract to the users, no, one cannot run away. Sometimes website creates harm to users. So we cannot accept that website. There are some reasons, which the visitors reject your website.
Nobody waits for long time loading:
It is the main struggle of processing of a website, which is while browsing the website sometime slows upload and download of information. Nobody waits for long time loading needed information. This reason many users shift from one website to another website.
Website does not response quickly:
Now a day, the website should be responsive because all users have needed much information which should satisfy by the website. If the website gave all relevant information and interact with them, then the users will not reject the website. But if the website was not suitable for the users, they will reject the website.
The User does not like unwanted advertisements:
Some website gives too much of an advertisement, which is not fulfilling the user needs. Because more advertisements for only attract the users, not give clear information.
Content should be clear to the readers:
Content should be readable for all users. The content was not understood for the user that becomes dull to read. Content could not too much imagination. This may be a reason for rejecting the website.  The website have not any clear content user cannot stay.  And also sometimes content makes lacking excitement which does not add the partners. So the user does not want to buy this type of website.
Irritating for auto play:
If there is playing video and audio automatically, while opening the website which is irritating to the users. Sometime gives unnecessary information. The user always read the benefits of the products. There was not cleared to read the benefits so they will reject your website.
A website is the best way of selling and buying the things, that is in company on the web world. The dun lark website gives developers in the business. That website should give all the relevant information and clear images that will make useful for users.