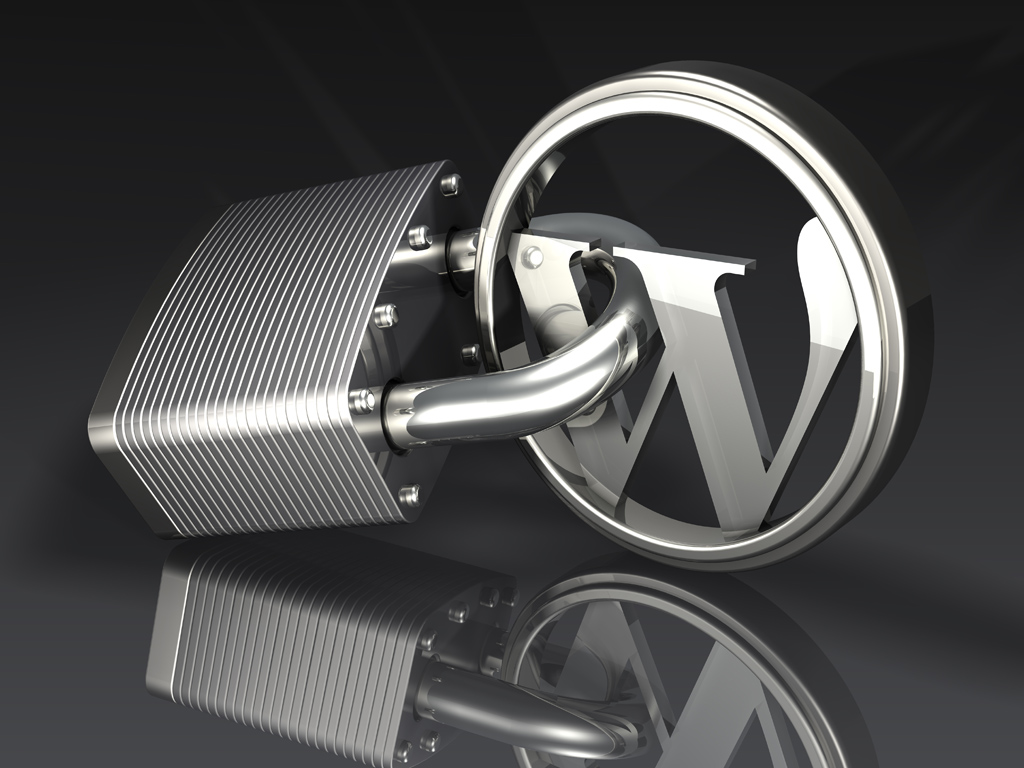 The leading components for:
Word press website is the open-source as well as tool and platform for blogging. The defining word press is friend to all users. It is given to all users, only needed information.If you wanted to high point your Word Press website which has to follow several recommendations and instructions and alsothat will help to all users.
Daily Update word press:
Daily updating is the most imperative technique for securing the word press website. If you want security, you can always update your Word Press which gives useful features. Word press gives updates all time with security. If you get a notification from the admin panel you should not ignore because that is more significant way to secure the website from attacks.
Nobody can use your username as "admin":
If you need your user name as "admin", you will get lot of difficulty with your Word Presswebsite so that you should adjustment your user name with clearly.People want to remember user name as easy, so they use user name as "admin".
Use simple, strong Passwords:                                           
Many users select only simple passwords because of their easy to remember. But that gives danger to the users. While creating passwords you can make mixed with uppercase, lowercase, symbols and numbers. Definitely that will besecure for users. There are some useful methods for securing Word Press websites. They are
Against harmful UGLs.
Do not use plugins and also themes.
Always use, powerful passwords.
Always install related plugins for security:                                                               
There are some free plugins which will secure for your Word pressthey are secure Word Press, Word press security scan, Word press exploit scanner and login lock down.
Aware about WP-CONFIG.PHP file:
As we know already WP-CONFIG.PHP has all needed information as well as details. If you want secure all your files, you will use ht access file on your server.