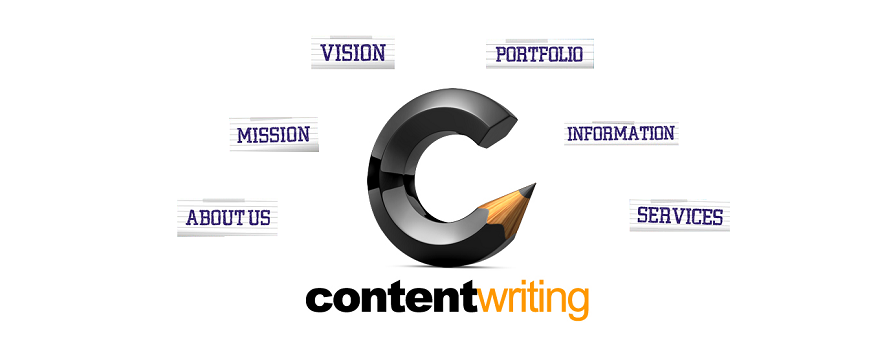 Content rich websites are like trees laden with fruits. A tree laden with fruits tempts and invites birds and they make it their sanctuary. So also is the case with technically content rich websites. Relevant and unique content attracts visitors who flock to such websites.
Of late, content writing has become anybody's job. Retired government servants, housewives, students and freelance journalists have taken it up as a profession. They churn out instant write ups.
But good content writing calls for experience, expertise, and professionalism. It is a professional's job. We at Dun Lark have deployed professionals par excellence for the job. They have produced articles of enduring interest which are master-pieces as well. We have hosted them in INTERNET. They are there for all to see. Technical content writing has become our forte. We offer our services for a reasonable price.
The important of good content writing should not be lost sight of. It alone ensures higher internet visibility and wide exposure. We can deliver high ranking articles for affordable cost within the shortest time.
Why not try our services once?