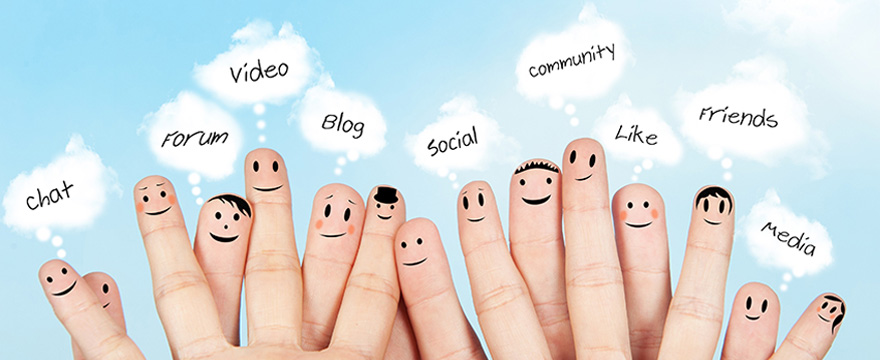 A Search Engine like Google uses Spider Software to crawl through the length and breadth of the INTERNET and indexes all the website content found therein. Then a "web search" looks at the INDEX to return web page URLs appropriate to the search terms fed into the search engine. A web page has to be pushed high to rank high in the returns. The higher a Web Page climbs in the resulting list of returns, the better. In other words, higher the internet visibility, the greater will be the chance of your Web Page being read by the people navigating the Web.
How to enhance Google ranking is the million dollar question. For search engine stating facts and keywords and phrases at the top carry more weight. It will be scanning the most significant information in the content first. So, the inverted pyramid style of presenting the content i.e. the most important facts at the beginning with less important facts below, works well on Web Pages.
Internet sufferers are impatient; they skin pages. They scan your web page, to get the information they want. For the reader, information that comes first is more likely to be seen and remembered. The text should be short and to the point. They first pick the keywords and phrases and then scan the page.
Search Engine prefers new, original content to out of data articles. Old, obsolete articles fade away from internet visibility, because search engine, pushes them to the bottom most rung of ratings. So, updating is needed to make the content new, especially in an online business.
In the case of articles, mere updating won't do. Content ought to be relevant, rich in information, of right niche. The content can be made ever fresh by collecting feedback from readers, engaging guest authors to contribute to your site, collecting new ideas from past article posts, hiring article writers or by ought rightly purchasing articles from celebrate writers.
Presentation of the article is also equally important. A bold headline can draw traffic to a website Sub-heads help readers navigate the sight smoothly. Materials should be concise and structured for scanning. Visitors are generally skimming the pages and scanning your site for the desired information. They want authentic and reliable information. They abhor marketing fluff and advertisement hype. Descriptive headlines, Bullets and Bold faces etc. can catch the attention of skimming readers.
At DunLark, we offer world class content writing services. You want to build brand equity, increase traffic to your site, Increase your sales turnover or boost your social presence, give us a chance we will do it for you.