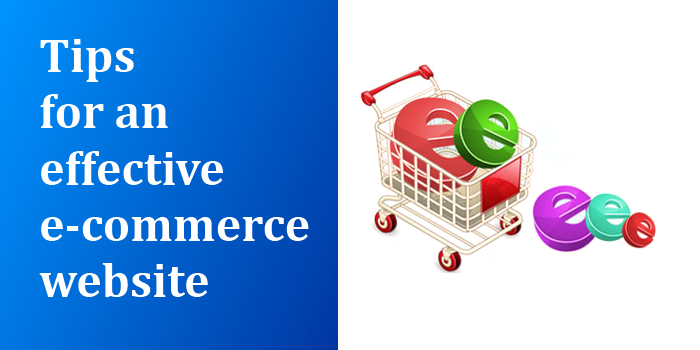 Today world have changed into an online gateway to buy many products. Because lots of people have struggled to buy the things from the shops, markets. So the people change their thought into online marketing. The people get a discount from the online marketing their mind naturally changes into an e-commerce website.
When we have changed online business, then we should create a good e-commerce website. This is useful for online users. There are some points, which helps to ensure create a better e-commerce website.
*E-commerce website:
E-commerce website has the important tool that is a search option. Here one can search directly to buy all things. The customer does not have any afraid about number and the name of the brand. If the e-commerce website was not given any suggestion, that is not a good website.
*Problem with e-commerce website:
The main problem of e-commerce website is secure. If there is not secure for the website, the customer has not any trust on an e-commerce website. The process of e-commerce website should be easy then only user feel happy.  All users did not have clear direction to use the website. If they choose the wrong pattern, the website gives suggestions. That is helpful for users to buy all needed things. This is made to interest all users to shop.
*Suggestions for the users:
Next suggestion, when we choose one product there are other products introduced. For example, if we want to select the trouser, there also another chooses to select shirts that are matching for the trouser. Surely this engagement helps to the users. An e-commerce website have the page, there is user email address. We can use without registering with e-commerce website like guests.
*Planning:
Planning is important tool for creating e-commerce business website. Every successful business has the dozens of  failure. If you want to create a better e-commerce business, you should give many opportunities for planning.
*Breadcrumb:
Breadcrumbs are the simplest thing combine on the website and also it is powerful. These all tips are creating e-commerce business website which is attracted to all users.