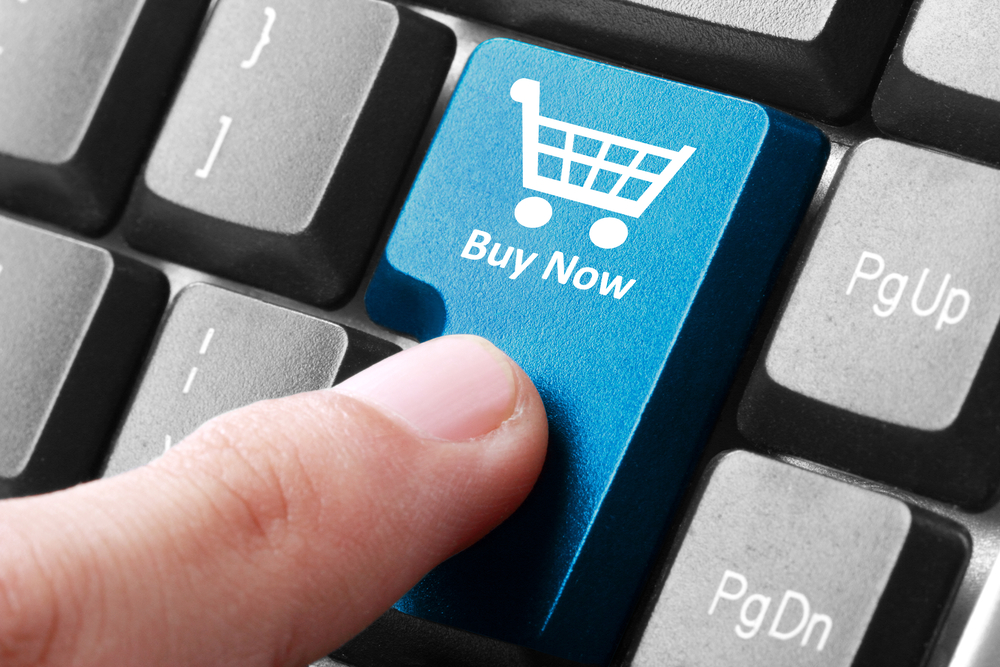 Magento is a state of the art software in the field of E-Commerce that comprises all e-commerce features. It is a magnificent application system with provisions for customization. Custom design, creation and installation of themes etc. Magento is essentially modular and there is ample scope for developing new modules and enlarging its activities. A related issue can be upgraded. The upgrade warranty module covers all upgrade related  issues.
Website development through magento is comparatively easy because of the following in-built mechanism or provisions with in magento itself:-
Quality Testing
Upgrade Warranty
Minimum downtime
Upgrade Publication
Data Synchronization
Quality Assurance
Documentation of process
Semi- automatic core upgrades
Store Publication
Testing  facilities for many development system
Perfect and trouble free performance
Speed improvement module
Monitoring module
E-commerce consulting module
Performance optimization
Turnkey upgrade service module
Migration module from other platforms to magento without                                                                                                                                        data loss
Support module for mobile browsing etc.
No wonder E-commerce web development activity is always through magento platform.